Netflix and Quarantine
Watch to watch while staying-at-home
Indiana Jones and the Raiders of the Lost Ark (1981)
Although there are many movies from this franchise the first movie ha
s to be the best. Set in the 1930s, we follow a professor (Harrison Ford) who is an adventurer and explores ancient ruins and discovers treasures in the name of science. He eventually learns that Nazis are looking for the ark of the covenant, so Indiana Jones and his former lover Marion Ravenwood (Karen Allen) travel to Egypt to find the Ark first.
Genre: Action and Adventure
Director: Steven Spielberg
Rating: PG
Runtime: 115 Minutes
Rosemary's Baby (1968)
This movie was adapted from the popular horror book and is considered one of the nest horror films of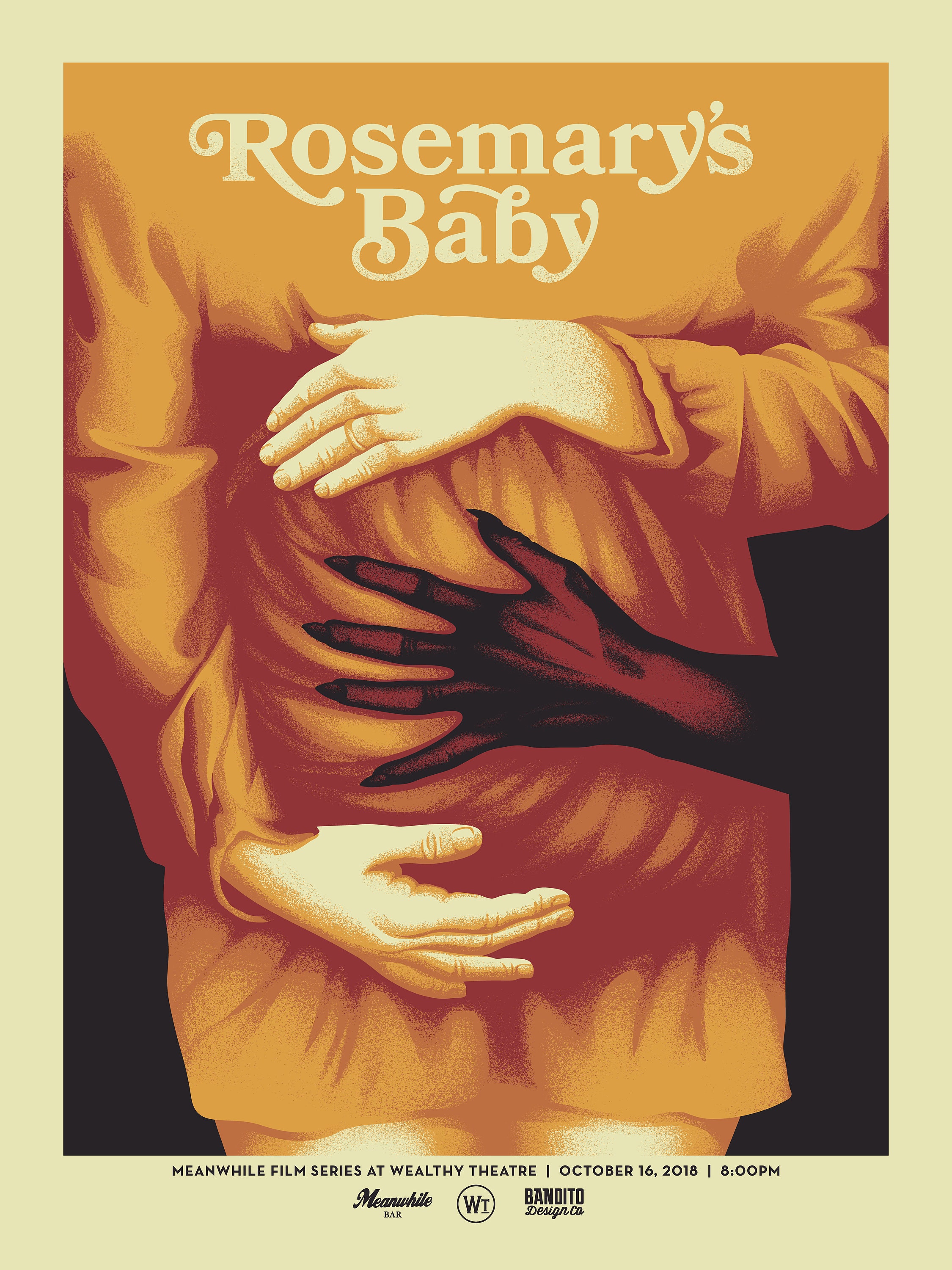 all time. Rosemary Woodhouse (Mia Farrow) and her husband, Guy Woodhouse (John Cassevetes) move into a New York apartment with only elderly residents. Rosemary begins to grow suspicious of the residents in her building and the strange things that occur around her. Her husband gets a role on Broadway and rosemary has a strange dream of being raped by something that wasn't at all human. She soon becomes pregnant and becomes increasingly sick and isolated and it soon become clear to her that the baby growing inside her is no ordinary baby.
Genre: Horror
Director: Roman Polanski
Rating: R
Runtime: 137 Minutes
The Perks of Being a Wallflower (2012)
This movie follows a socially awkward teenager, Charlie (Logan Lerman) who as always been watching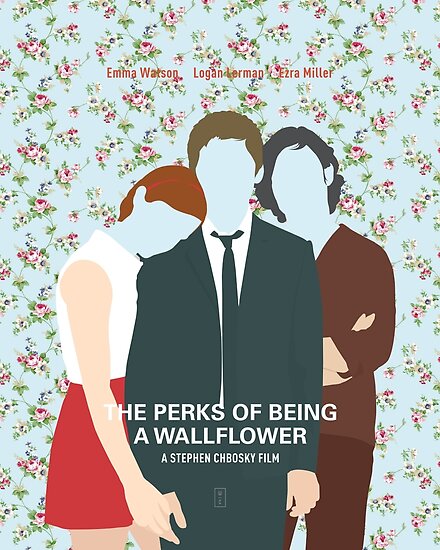 life happen around him from the sidelines until two upperclassmen become his friends. Sam ( Emma Watson) and her step brother Patrick (Ezra Miller) help charlie get through his freshman year of high school by helping him discover friendships, love and music and also motivating Charlie to pursue his dream of becoming a writer. However this all begins to change when his friends prepare to leave for college and Charlie is threatened with his inner sadness.
Genre: Coming of Age, Romance/Drama
Director: Stephen Chbosky
Rating: PG-13
Runtime: 103 Minutes
The Corpse Bride (2005)
This movie follows a man named Victor (Johnny Depp) who is about to have an arranged marriage with
a woman named Victoria (Emily Watson). Though they both very much like each other, they're nervous. As Victor is in a forest practicing his lines for the ceremony, a tree branch becomes a hand that takes him to the land of the dead. The hand belongs to a corpse named Emily (Helena Bohnam Carter) who now wants to marry Victor.
Genre: Animation/Fantasy
Director: Tim Burton
Rating: PG
Runtime: 78 Minutes
Drive (2011)
A stunt driver (Ryan Gosling) is a part time get away driver for criminals. Although he seems icy and
quiet, he has a sweet spot for his neighbor Irene (Carey Mulligan) and her son Benicio (Kaden Leos). When Irene's husband returns back home from jail, he asks the driver for help in a heist. This ends up going horribly wrong and he must risk his life in order to keep Irene and her son safe.
Genre: Action/Crime
Director:Nicolas Winding Refn
Rating: R
Runtime: 100 minutes
La Bamba (1987)
Set in 1958, a teenager in Los Angeles, Ritchie Valens (Lou Diamond Phillips) becomes a rock n' roll star
because of a song he wrote for his girlfriend (Danielle von Zerneck) "Donna". As Ritchie rises to fame his older brother Bob (Esai Morales) becomes jealous of his and he begins to have a haunting reoccurring dream about a plane crash as he begins his first real tour with Buddy Holly.
Genre: Drama
Director: Luis Valdez
Rating: PG-13
Runtime: 108 Minutes
Scott Pilgrim V.S. the World (2010)
A Bass Guitarist, Scott Pilgrim (Michael Cera) has a problem with breaking up with his past girlfriends.
But a delivery girl named Ramona Flowers (Mary Elizabeth Winstead) stumbles into his life he become hopelessly in love with her, however he still has a girlfriend, as if juggling two girlfriends wasn't enough and in order to continue to date Ramona he must defeat her seven evil ex-boyfriends.
Genre: Action/Comedy
Director: Edgar Wright
Rating: PG-13
Runtime: 112 Minutes
Can't Hardly Wait (1998)
School is out and the whole entire class is attending a party at a rich classmates party. There Preston
(Ethan Embry) hopes to confess his love for his classmate, Amanda (Jennifer Love Hewitt) who he has admired for years and she is finally single for the first time in four years. Meanwhile dorky William (Charlie Korsmo) plans to payback the jock Mike (Peter Faacinelli) who dumped Amanda, and a wanna-be rapper Kenny (Seth Green) gets trapped in a bathroom with Prestsons snarky childhood best friend Denise (Lauren Ambrose).
Genre: Comedy
Director: Deborah Kaplan and Harry Elfont
Rating: PG-13
Runtime: 100 Minutes